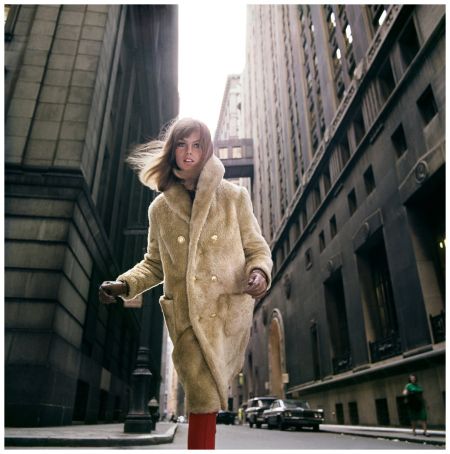 Jean Shrimpton in New York City,1964
My love of a good coat is well-documented on this blog.  Fabulous, teddy-bear inspired coats have been appearing in street style photos for a few months now, and the style is still fresh.  The only thing better than cozying up to a teddy bear is wrapping yourself up in its plush, textured fabric.  With the snowy weather and estimated 18 to 24 inches of snow headed to New York City, there isn't another coat that I would rather be cuddling.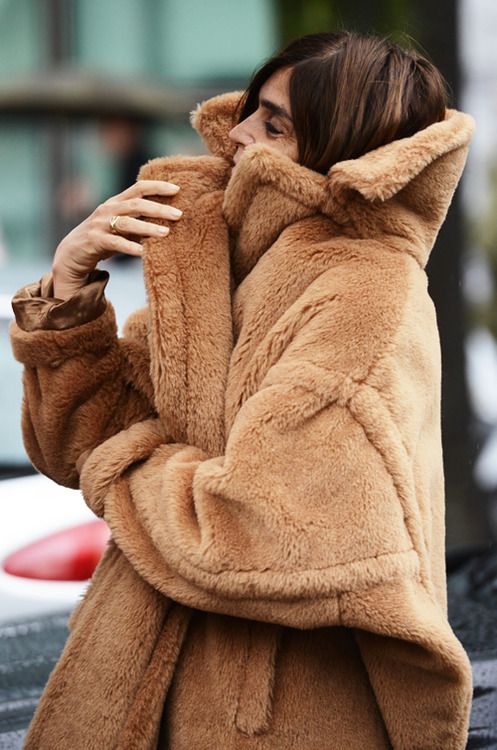 Carine Roitfield in Max Mara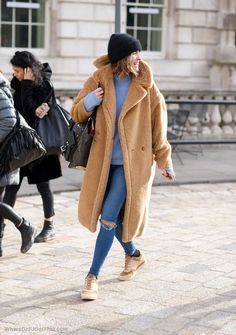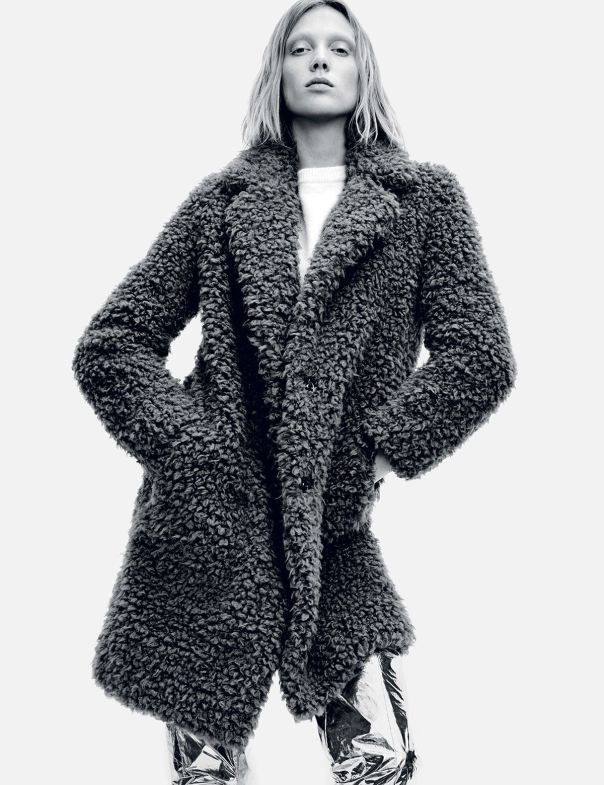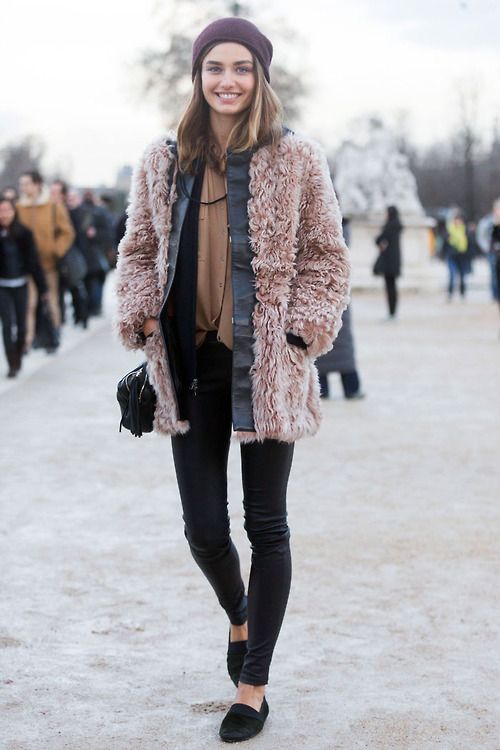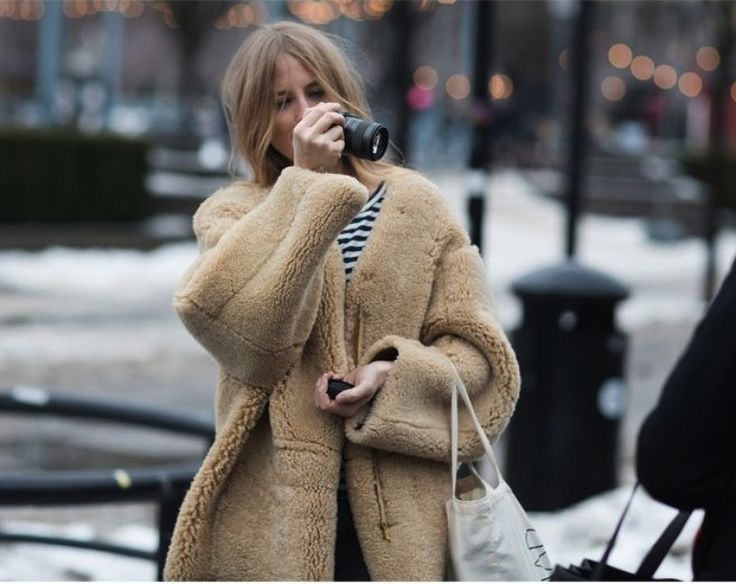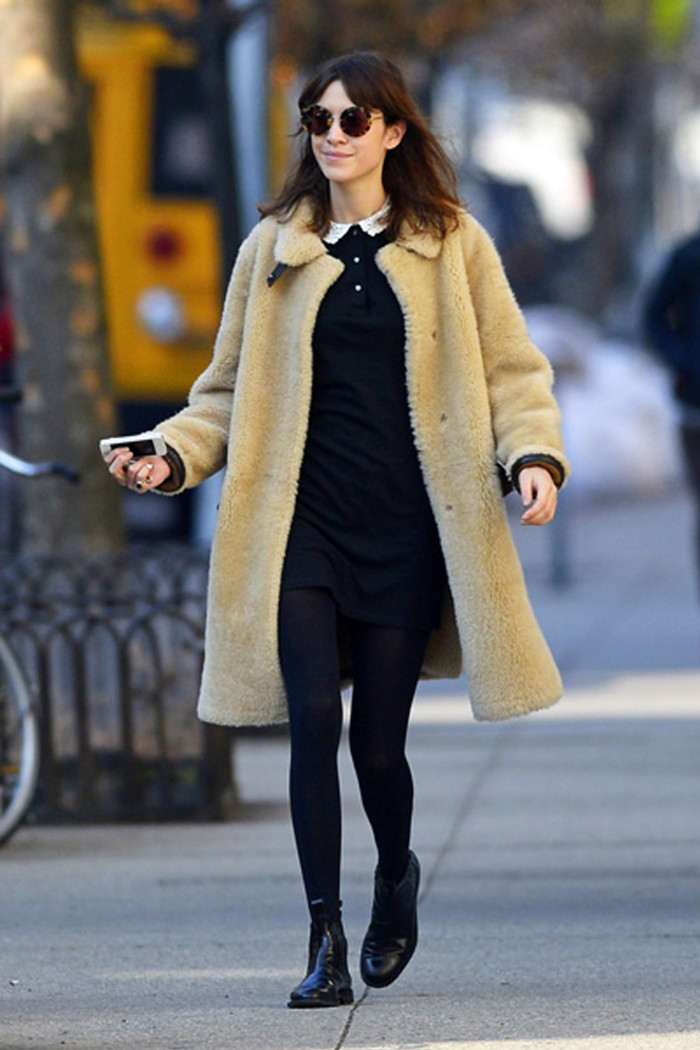 Alexa Chung wearing an Isa Arfen coat constructed from Steiff teddy bear material.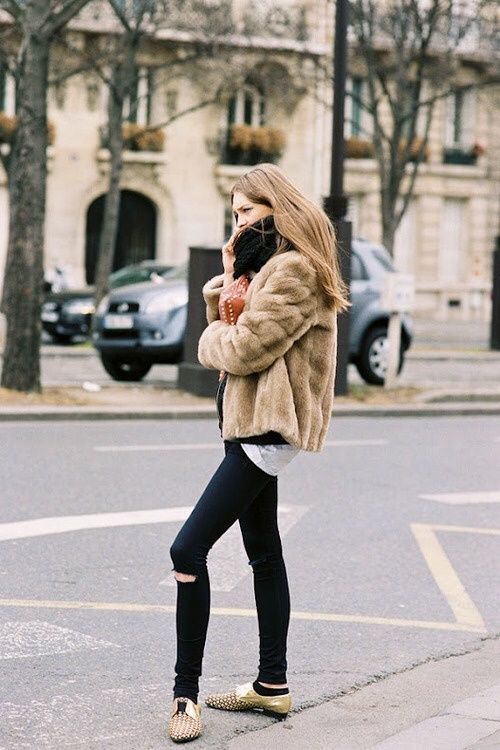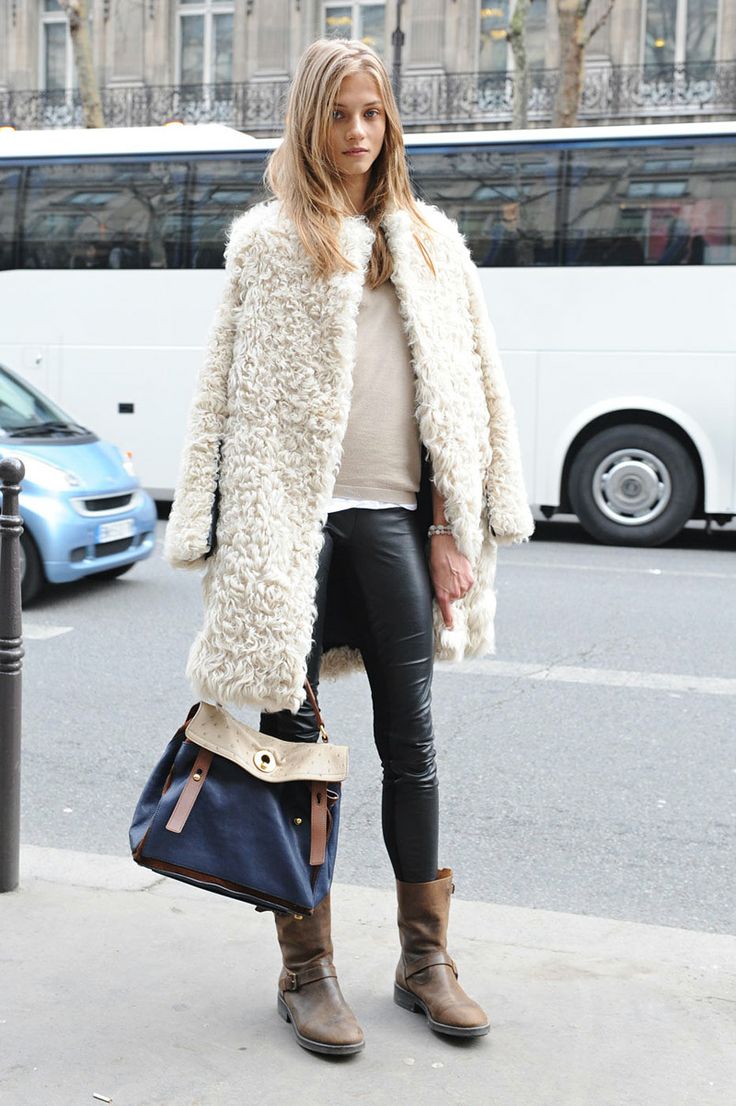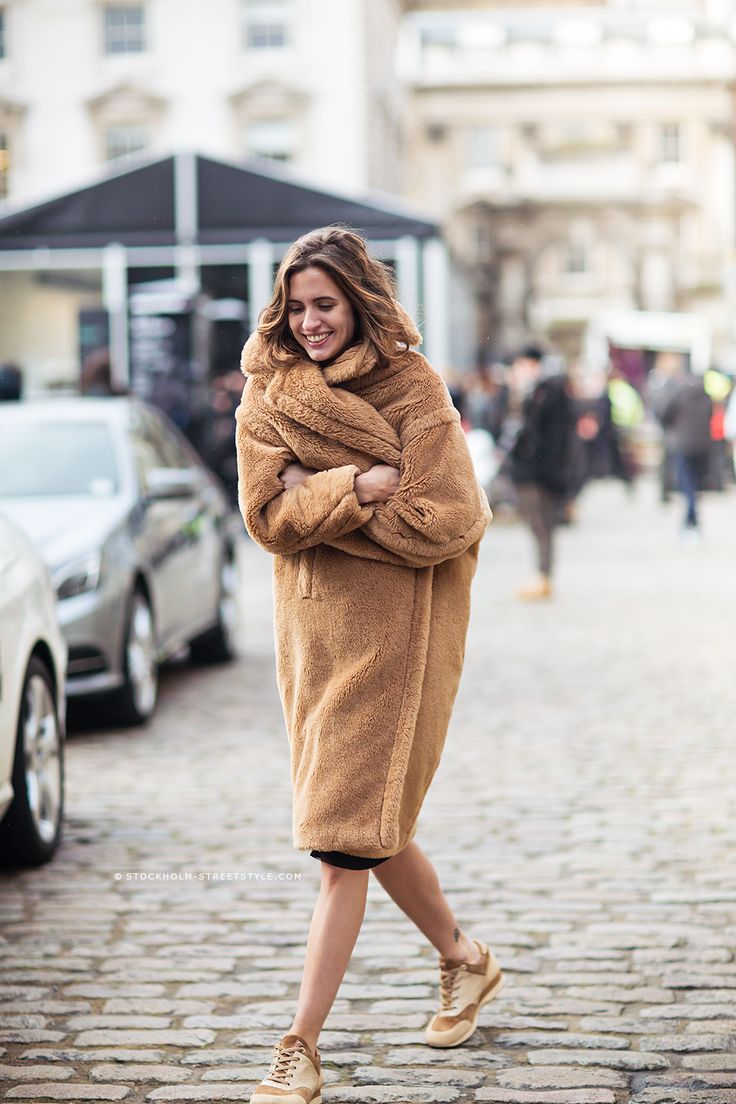 Some of the best runway iterations of the coat came from Burberry, Calvin Klein Collection, and the Queen of the Camel Coat, Max Mara: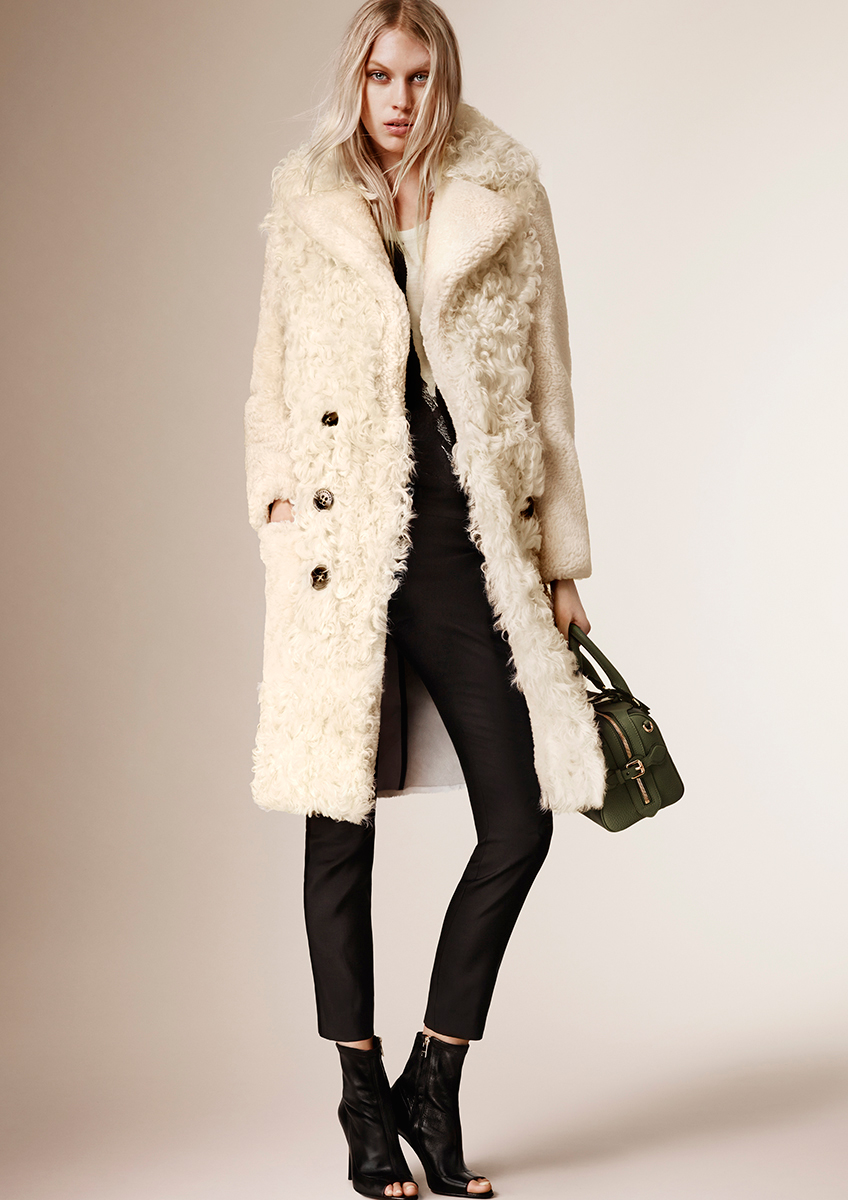 Burberry Prorsum Pre-Fall 2015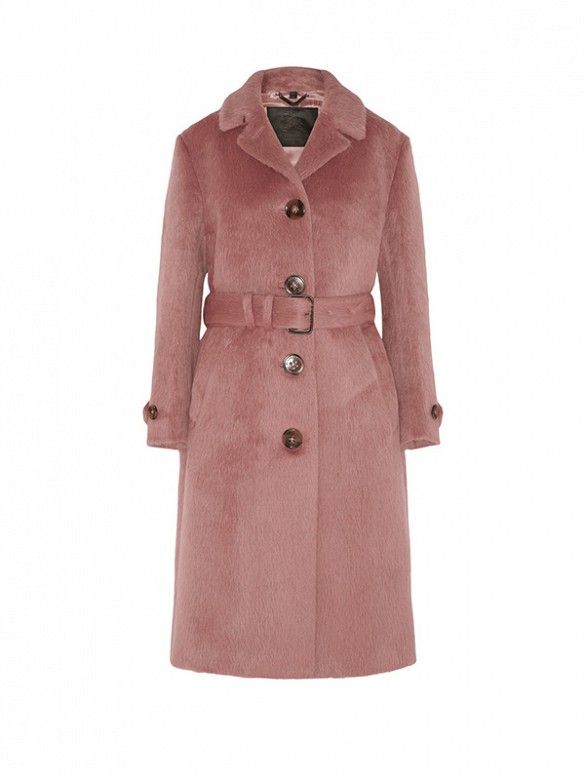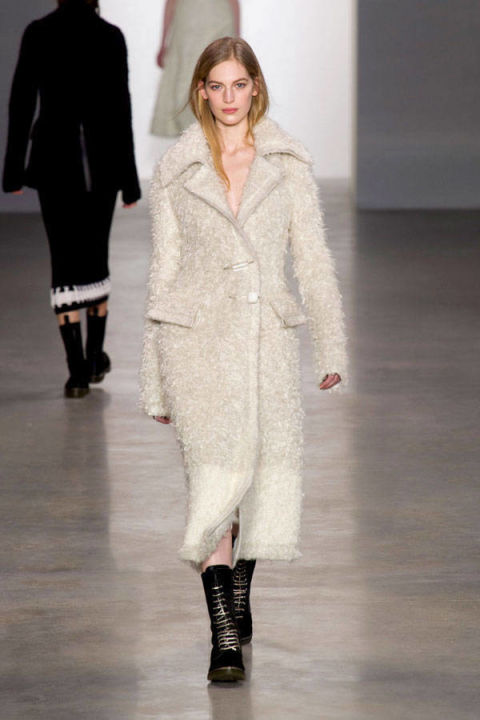 Calvin Klein Collection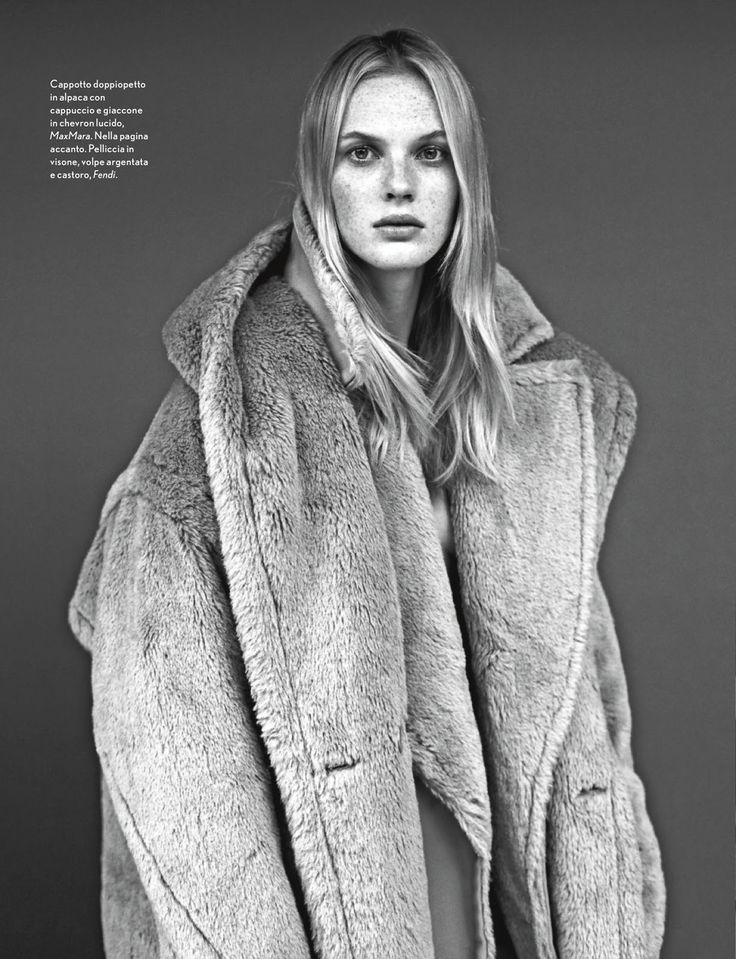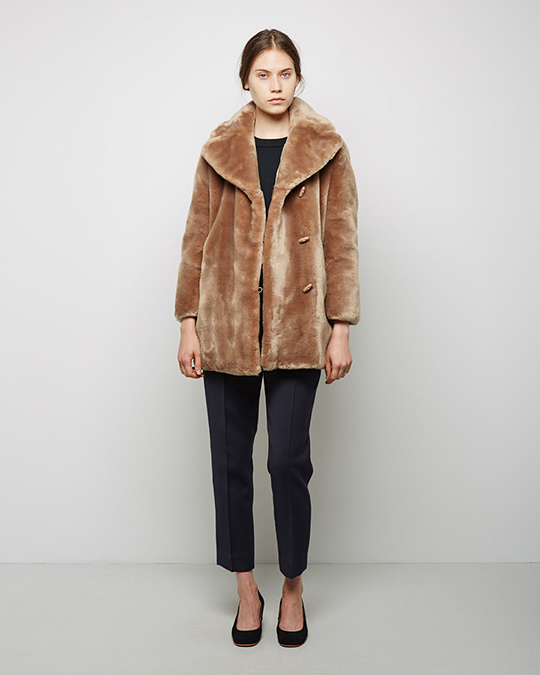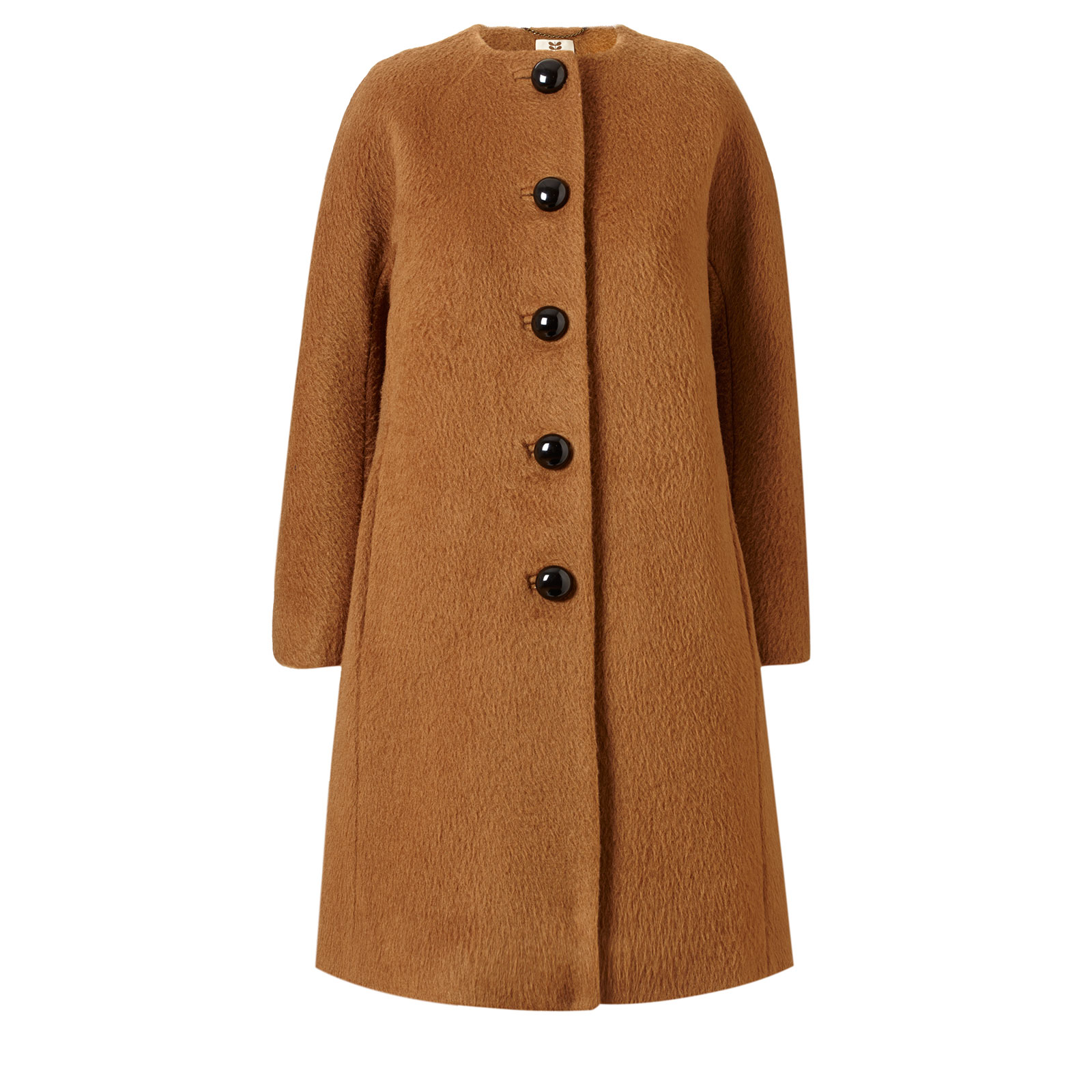 Orla Kiely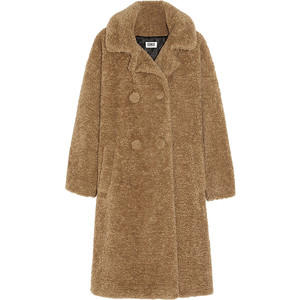 If you want to find a cuddly coat in stores, there are still some options remaining.  The Orla Kiely coat above was one of my favorites.
This coat, by Trina Turk, is similar in texture and hue to the Orla Kiely version: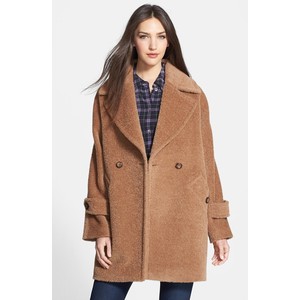 Other viable options for keeping the cold out:  a luxe textured cocoon coat by Adam Lippes, a brownish gray version from Asos, a beyond bright Carl Donoghue coat, a fluffy light pink topper from Asos, or a light pink confection of a coat from French Connection, a light beige H&M version, a Freda taupe gray shearing coat, an Ashley B. Mongolian fur coat at Barneys, a Collection B. coat from Nordstrom in either light pink or white, a super furry Zara coat on super sale, an MSGM light pink faux shearing coat, an extra nubby white J.O.A. jacket from Nordstrom, a Bar III shearing coat, a Joseph pea coat, an extra plush Whistles faux fur in pink, a Ganni coat with big pockets, or a Sam Edelman topper in a variety of colors.  Or, for warmer climates, an open jacket from June at Shopbop or an inexpensive version from Forever 21.
You might also try the Trouve faux fur topper from Nordstrom;  I did.  I loved it but it didn't do me any favors.  I also found that the low neckline would require some serious scarf tricks to keep out the cold.  The only catch I see with this style is that the coats are often cut into a "blobby" form that can be unflattering.  A belt could solve the blob problem.   Try a belted option like this gorgeous Edun coat, an Isabel Marant or Isa Arfen with a contrasting belt, a belted white Rochas, a Carin Wester, or add a belt yourself.
My prediction is that these furry friends will return next year.  Teddy bear coats from the Pre-Fall 2015 collections are already available for pre-order: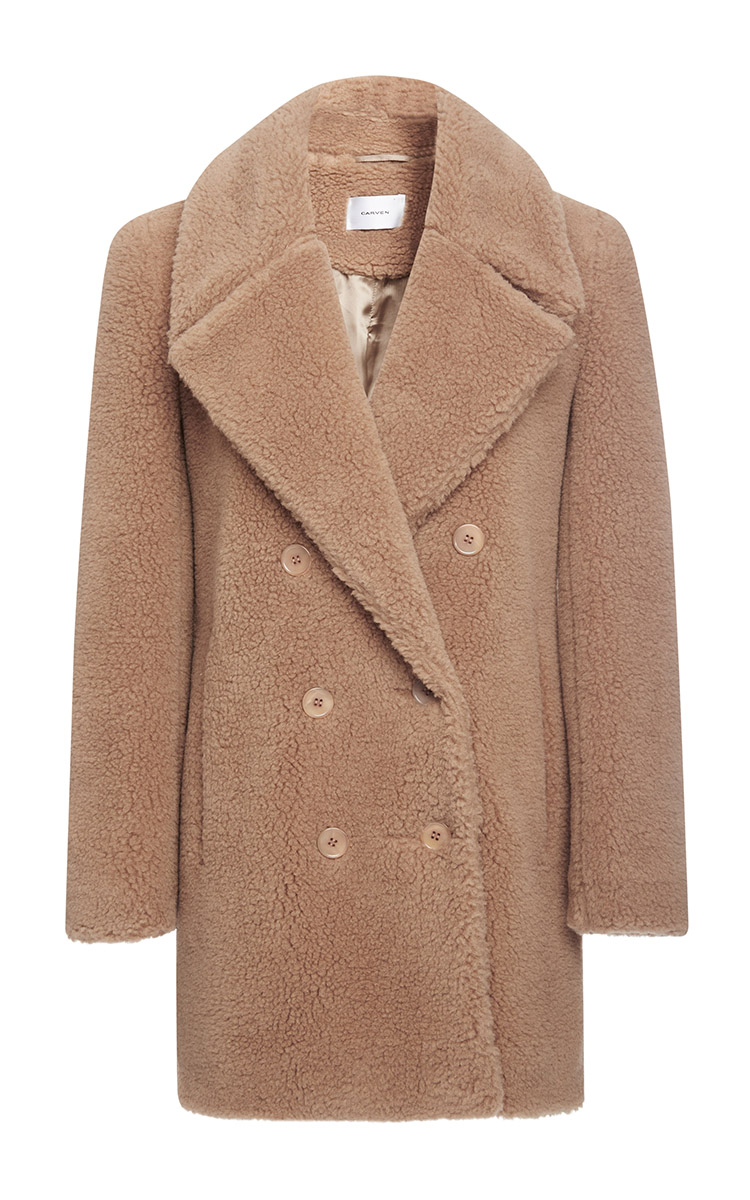 Stay warm and enjoy the bear hunt!
 Image Credits from the top of the post: 1, 2, 3, 4, 5, 6, 7, 8, 9, 10. 11. 12. 13, 14, 15, 16, 17