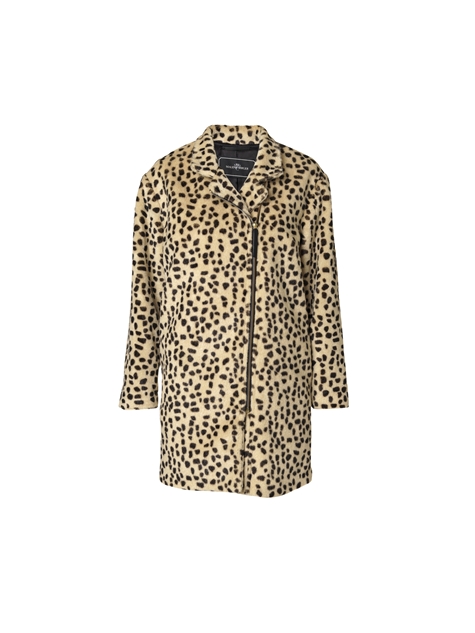 Malene Birger
After trick or treating with Baby Boy tonight, I'm heading to Paris on an overnight flight!  If I had my choice, this is what I would wear walking down the wide boulevards and everywhere in between.  Leopard coats are a little flashy for my taste, but these days they're so du moment.  After spotting and admiring this coat, I came across a little collection of women wearing chic animal print coats in Paris!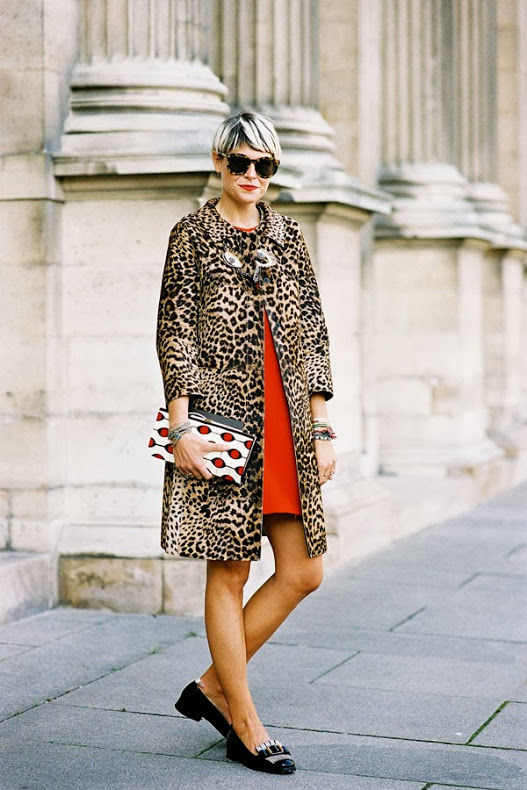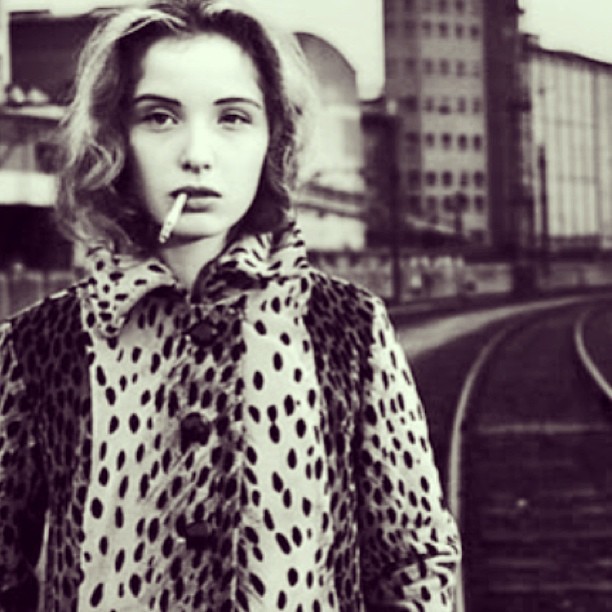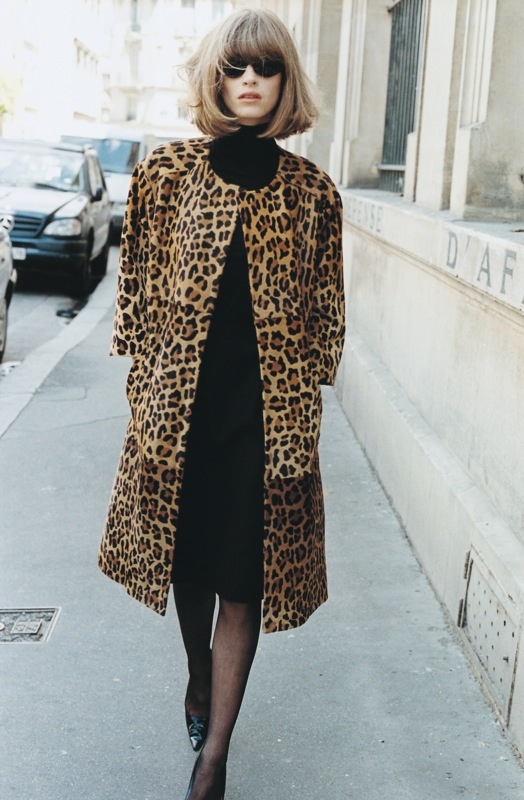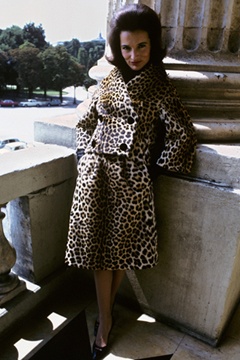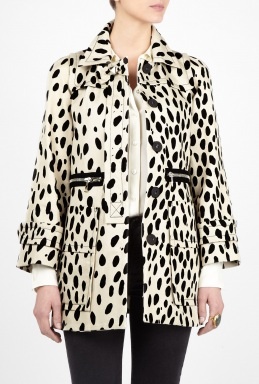 Ultimately, I will channel the spirit of this style with my Sonia Rykiel splotch print coat that I wore in Paris last year.
I hope to return from Paris with a lot of inspiration and finds, including a visit to Catherine B!  Until then, Au revoir!