Normally I like to scour the internet for my favorite images when crafting a post.  Given the holiday season and my usual time constraints, however, tonight I'd just like to share a few holiday dressing ideas that have garnered my attention.
I don't typically attend a lot of cocktail attire events during the holiday season; rather, my holiday social schedule consists of casual gatherings of family and friends that provide a welcome sartorial respite from my week days of suit dressing.  So my go-to attire for holiday gatherings is usually a sweater (I adore Ralph Lauren cashmere) or a button down plaid shirt from J. Crew in darker colors and a pair of dark skinny jeans, or more recently (the past two seasons), a pair of coated skinny jeans from Zara, my first Zara purchase, made on a whim.  I like to add a pair of riding boots or short motorcycle boots with my ensemble.  Lately, I've been trying to change things up a bit.  I'm occasionally replacing the plaid button downs with feminine tops and the boots with a pair of smoking slippers, one of my obsessions that's worthy of its own post.
I picked up these babies in black, a bow version of the Miu Miu smoking slippers I spotted last spring: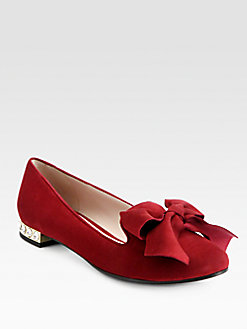 Some other smoking slipper picks:  Charles Phillip Shanghai, Ann Taylor, and Charlotte Olympia.
I learned this past week that my holiday attire picks are in good company.  I was delighted to see that Preston Davis of Keep it Chic favors similar attire for the holidays.
I know that most people equate holiday dressing with some glitz and glamour, though, and for those of you wanting a bit more of that, I have a couple of other ideas…  The key is to create a simple base and add some pieces with impact.  The holidays are just the right time to break out the plaid, fur, jewels, and feathers; add a bit of whimsy to a sleek ensemble.  Lately I've even found that the addition of a tartan silk scarf to a black outfit adds just the right amount of Christmas cheer.
A sleek blazer is just the right base for casual to formal holiday wear.  Try pairing it with one of these feminine, silky blouses.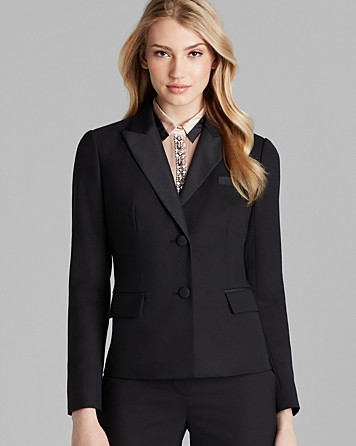 Or go with a classically constructed dress with opulent details, holiday hue optional.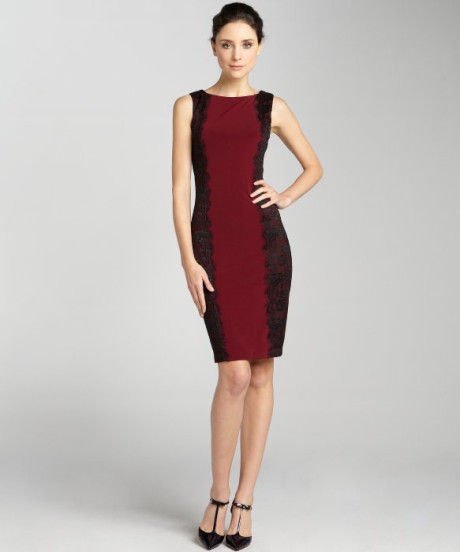 Isaac Mizrahi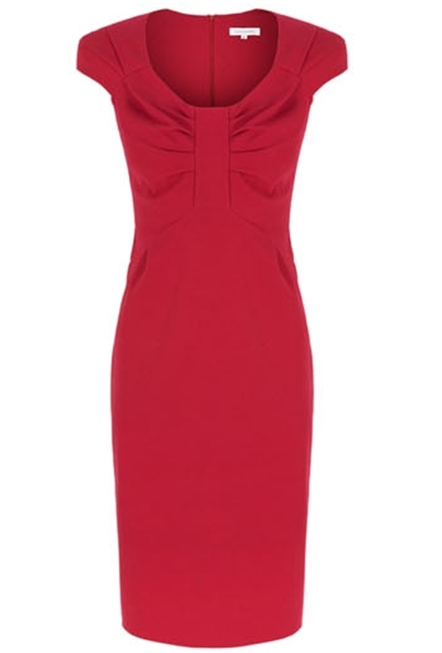 Suzannah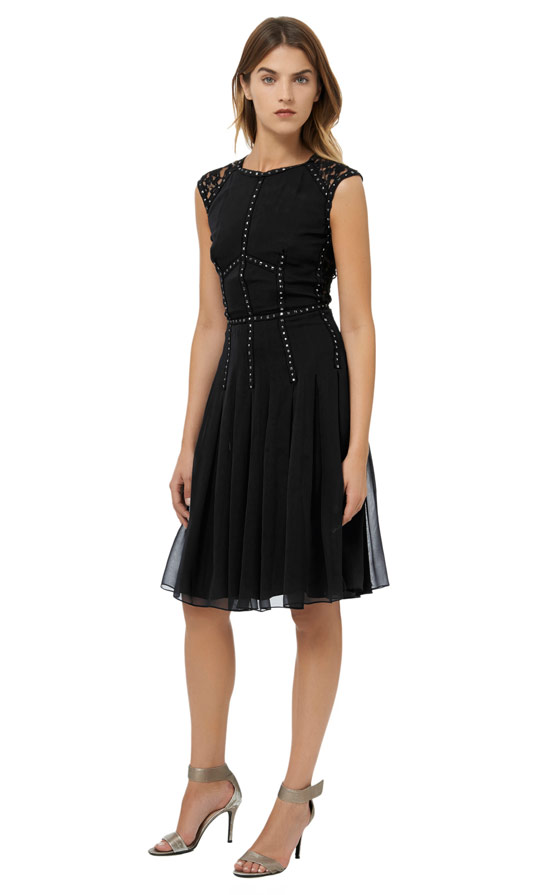 Rebecca Taylor.  Another amazing option from Alice & Olivia here.
Or, if you prefer to go a bit more casual, pick a feminine top to pair with a simple pair of pants or skirt: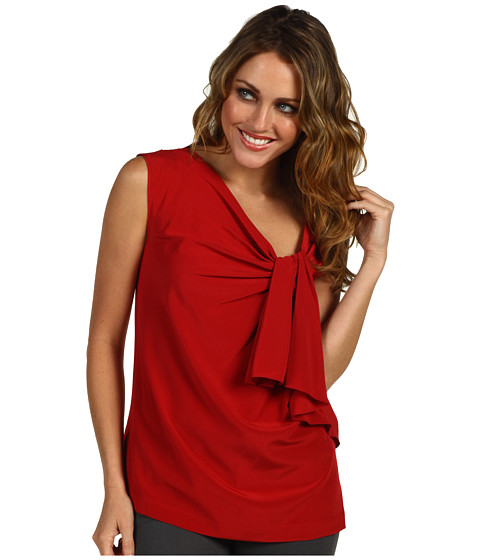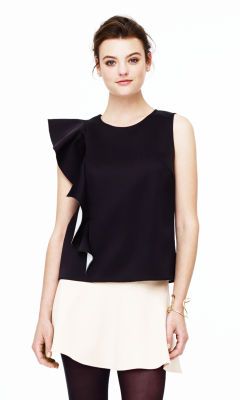 If your clothing volume doesn't go above a whisper, be sure to make your exclamation with accessories: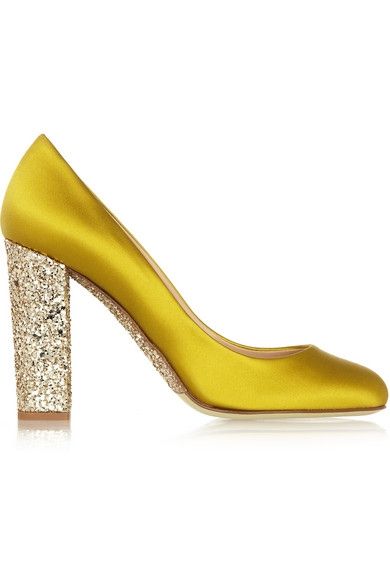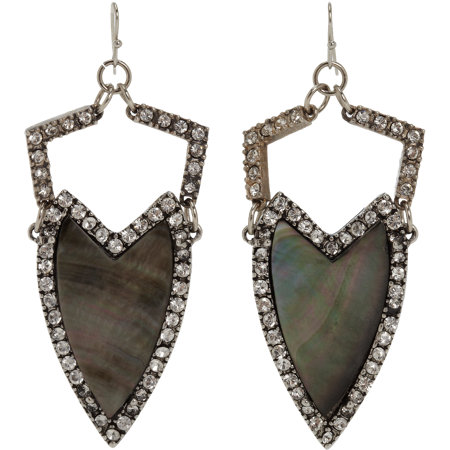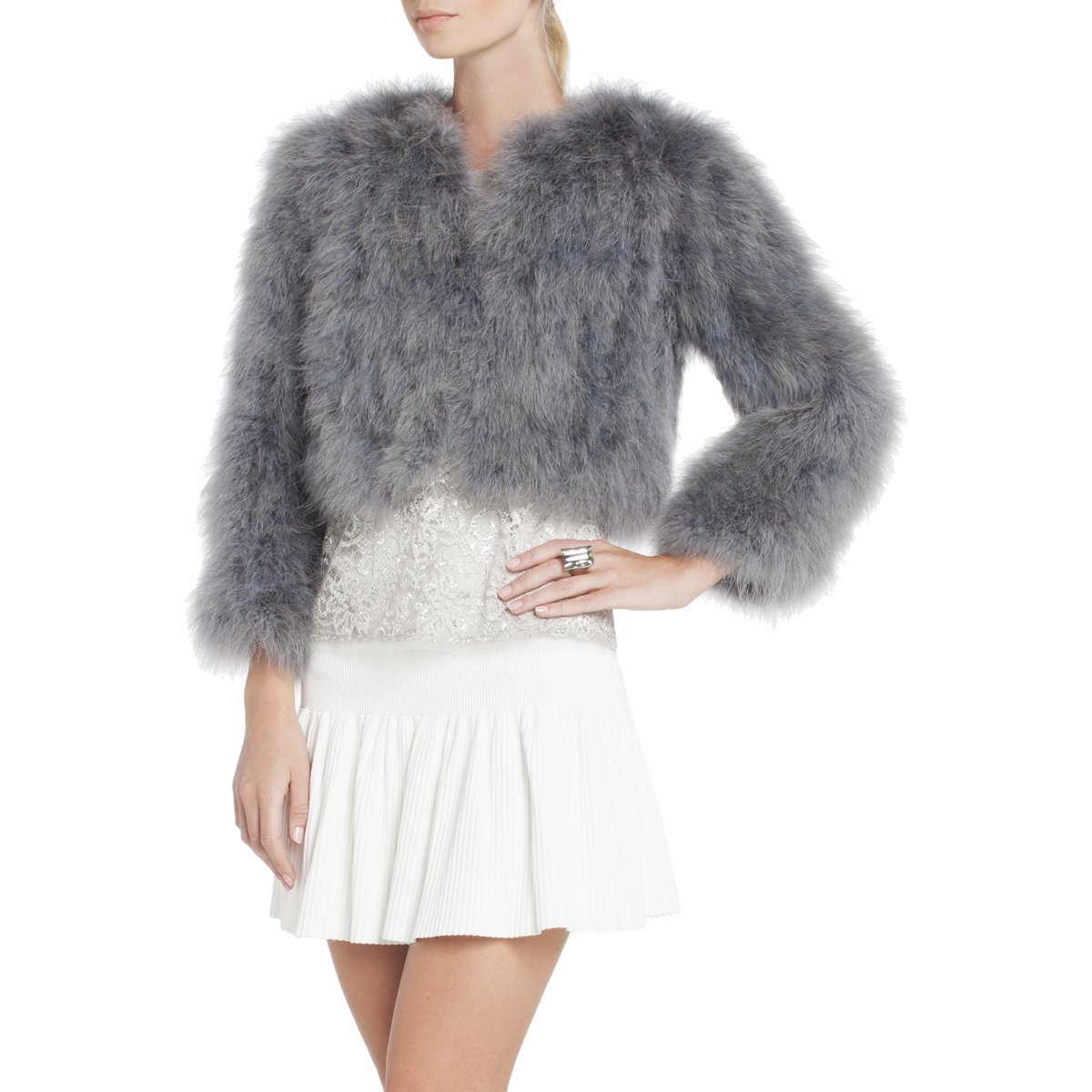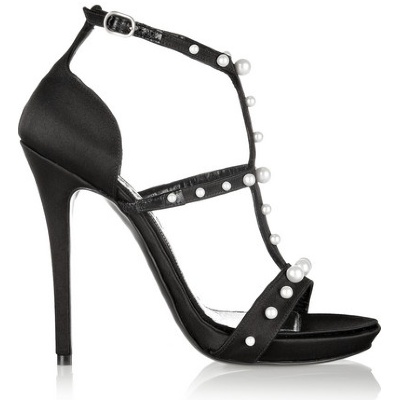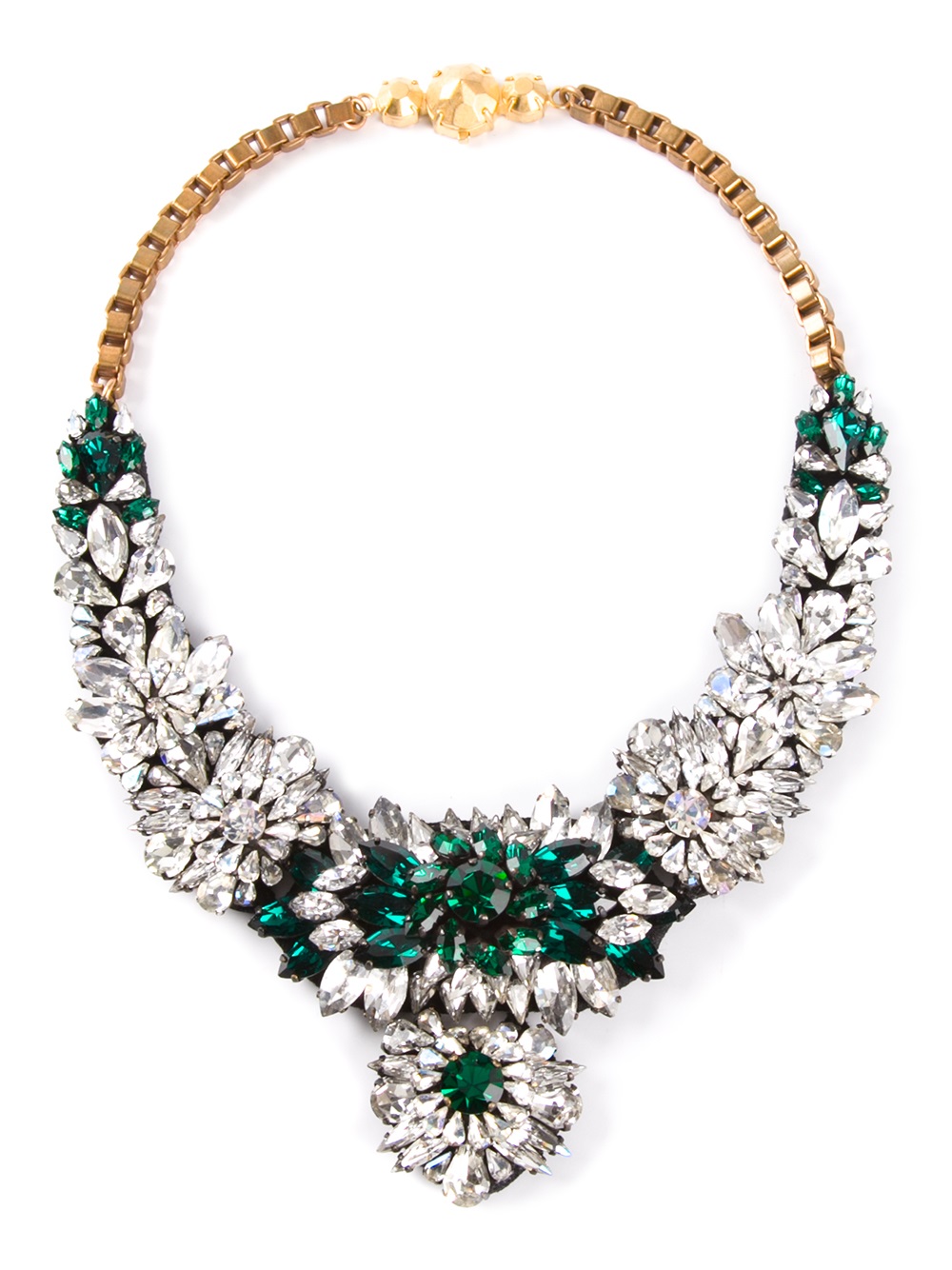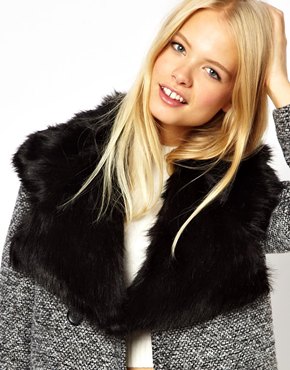 Ben-Amun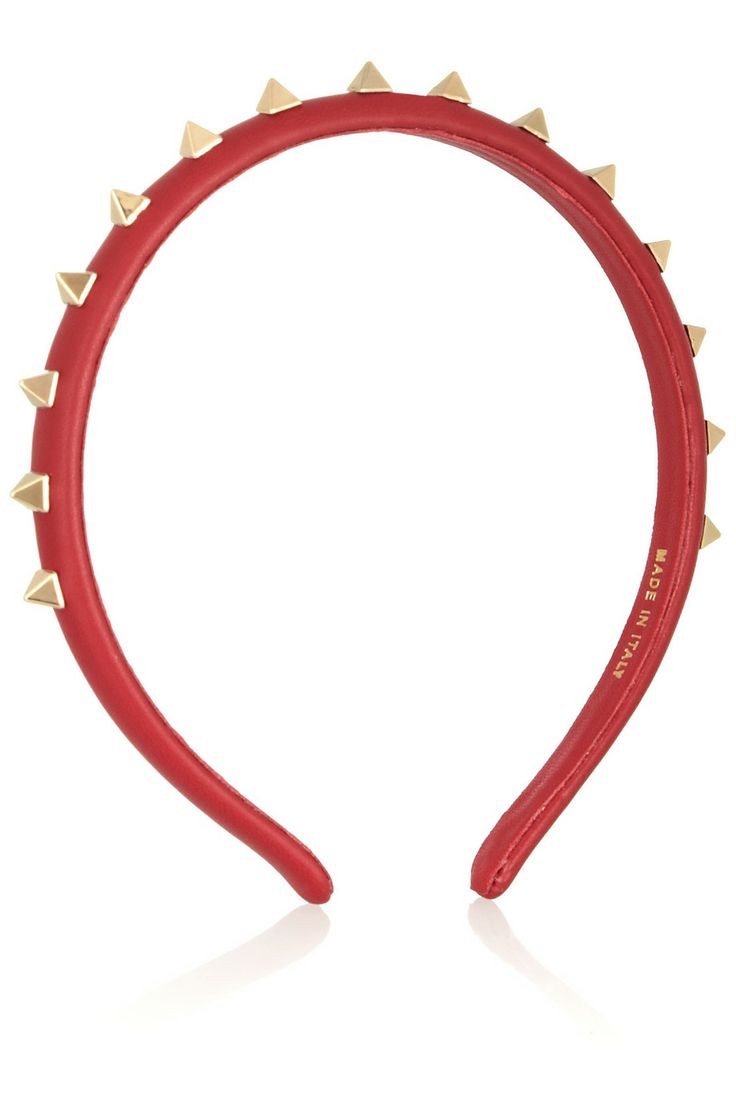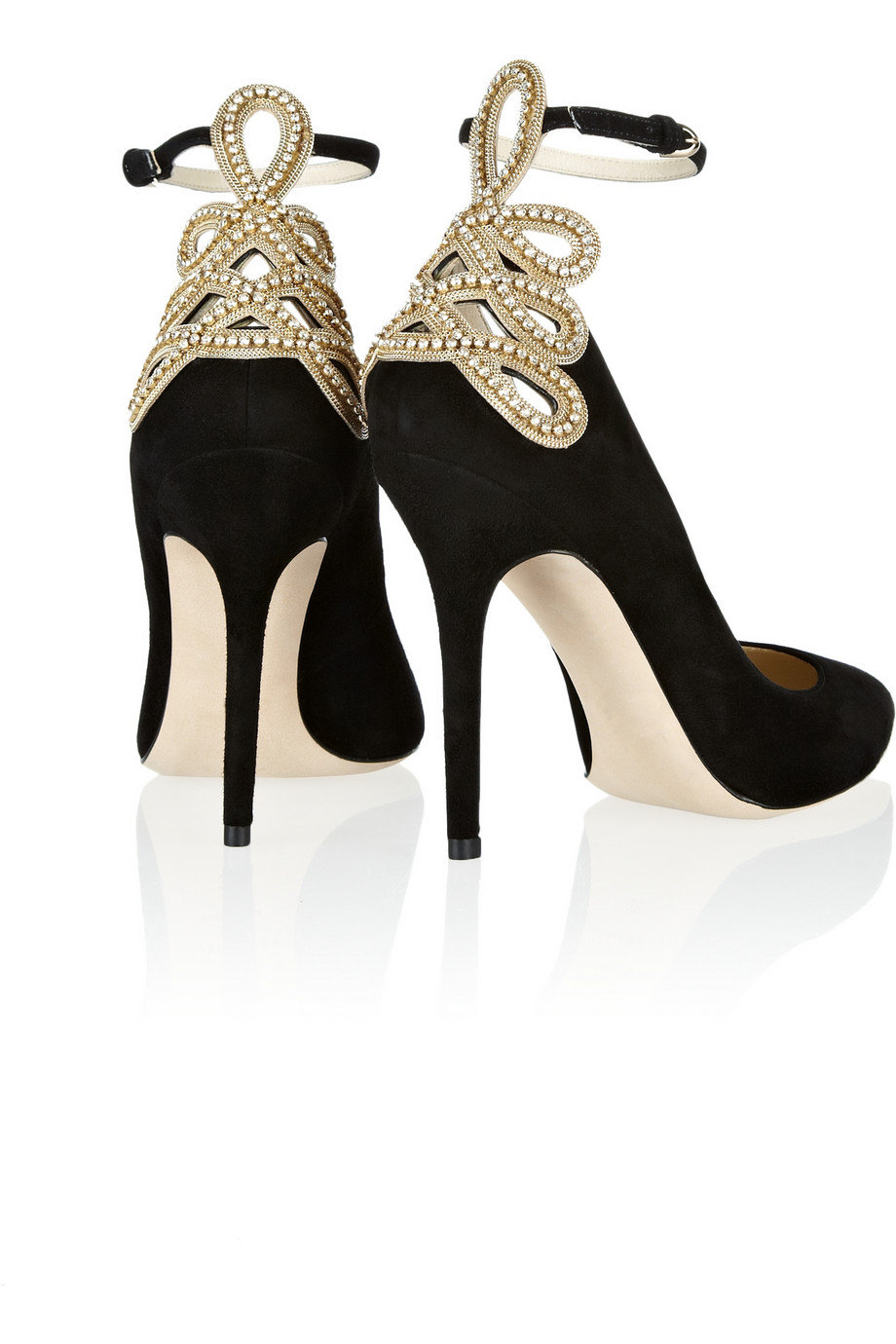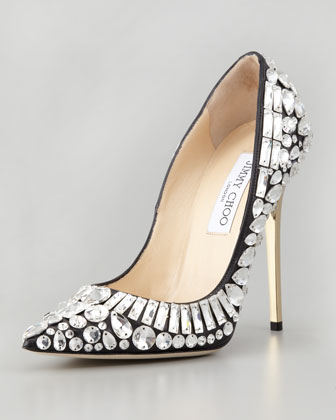 And because I always appreciate fashion with a dose of humor, check out Elle's guide to holiday movie inspired dressing and my favorite holiday accessory: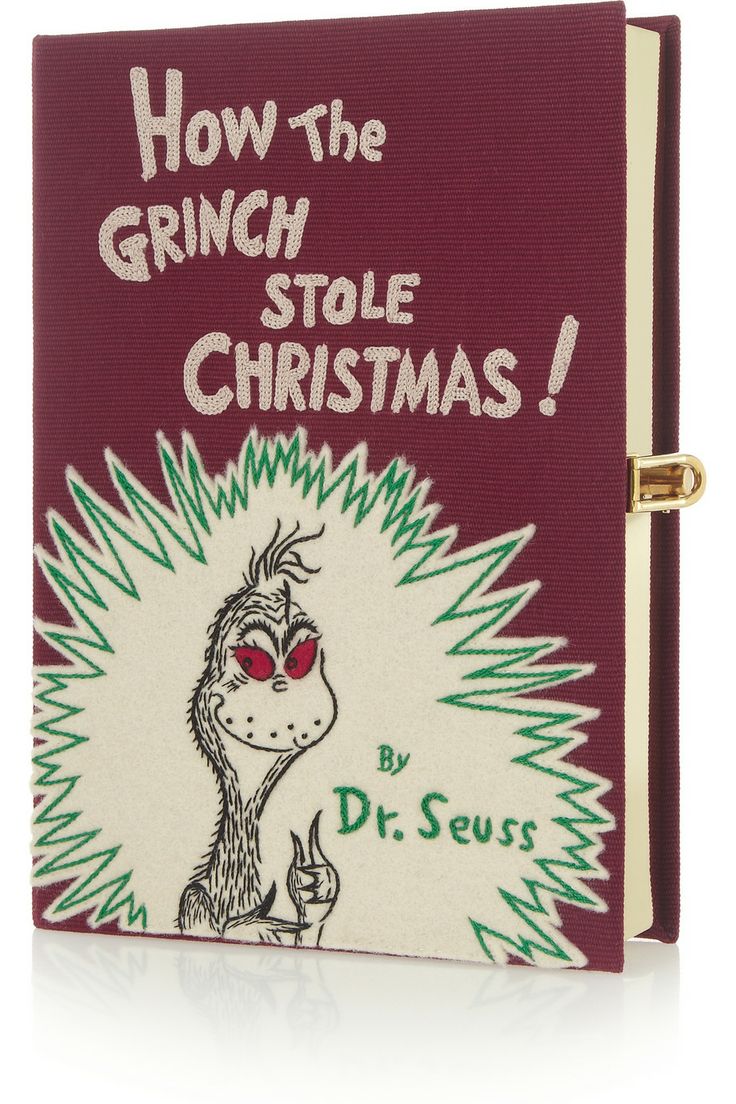 Net a Porter
It's a classic.
What are you wearing this holiday season?