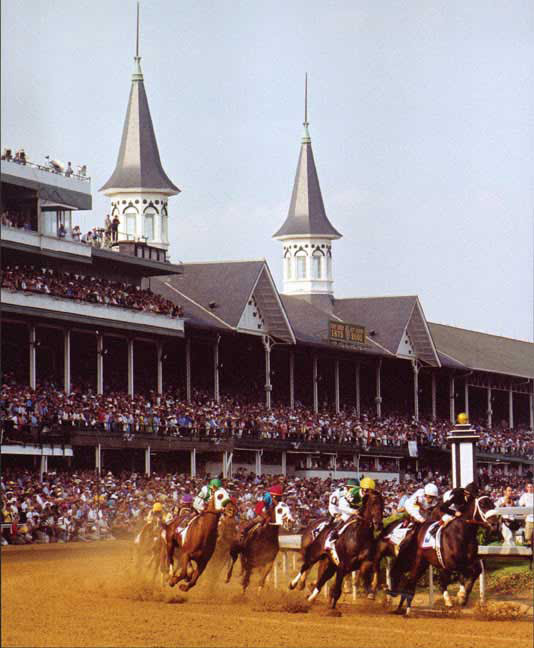 Louisvilleky.gov
It's Derby Day!  The Kentucky Derby is one of my favorite American cultural institutions. Although I've never been to the Derby, it remains high on my Must Do list.  I love the fanfare of the event and the old-fashioned allure.  I adore both the Derby fashions and the thrill of the most exciting two minutes in sports. And I just love equestrian culture and design.
In honor of today's Kentucky Derby, below are a few of my favorite images via Harper's Bazaar collection of celebrities attending horse racing events, as well as my own selection of pieces that would work brilliantly for those attending the Derby or a Derby party: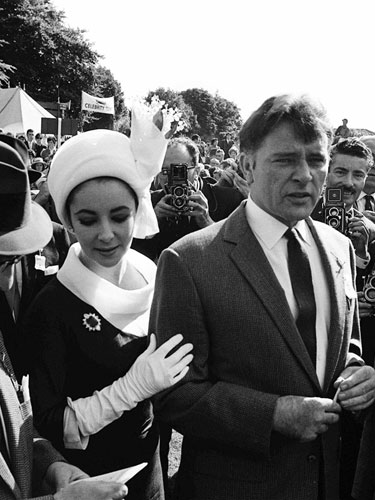 Elizabeth Taylor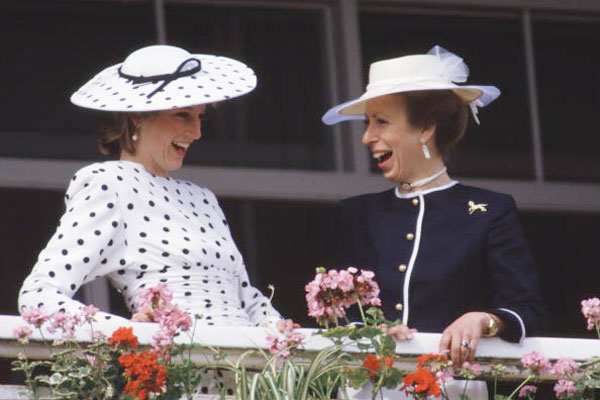 Princess Diana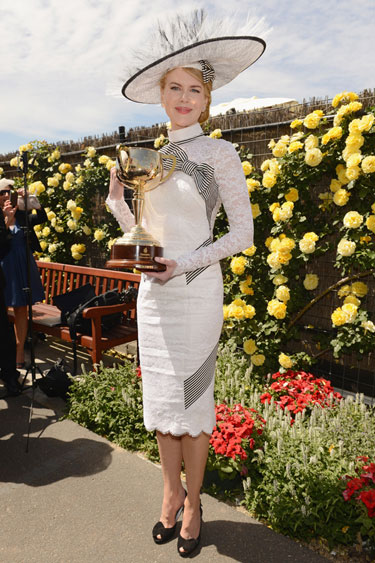 Nicole Kidman
In choosing a Derby dress, I prefer a sleeveless dress with a shorter, above the knee, daytime hemline.  Since the Derby is a Southern, old-fashioned affair, I would err on the side of looking like a Southern Belle. Here are my picks for an afternoon at Churchill Downs.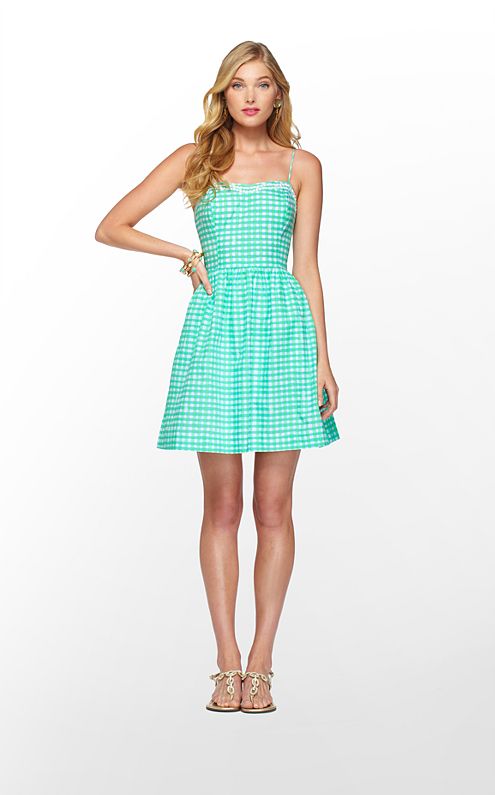 I would wear this Lilly Pulitzer dress with some wedges and either a white hat or a pink hat to create the ultimate preppy color combo:  pink and green.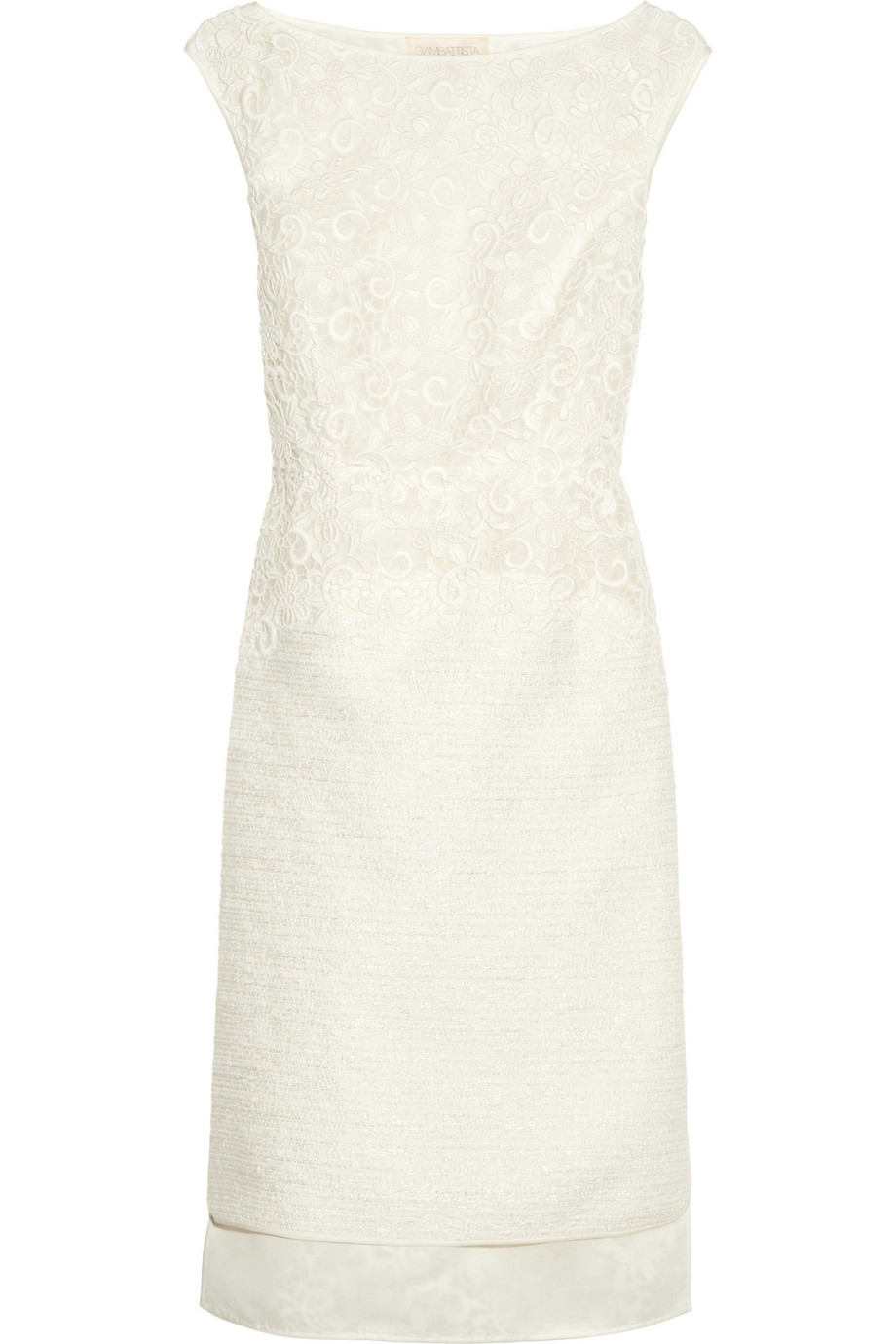 I find this Giambattista Valli dress to be the most sophisticated of the bunch.  For that reason, I would throw on an outrageous hat and high heels.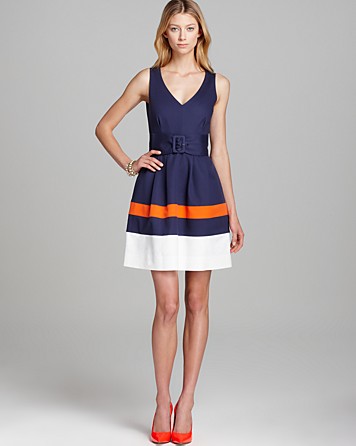 This Kate Spade dress has such a classic silhouette and the orange and white stripes make it more festive.  I like how the dress is shown with orange pumps.  A matching orange hat would be the perfect way to top it off!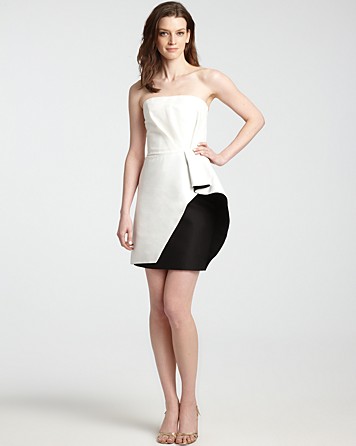 This black and white ruffled Halston Heritage dress is more fashion forward than most Derby dresses and it mimics the particular flounced flair that many Derby hats display.  I like it with sandals and an all black hat.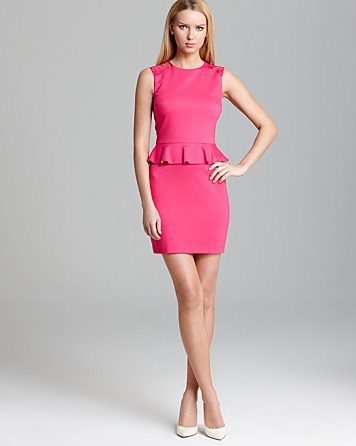 I always love a pink Derby dress, and this Cynthia Steffe peplum dress is no exception.  I would add some bow bedecked heels and a pink and white hat.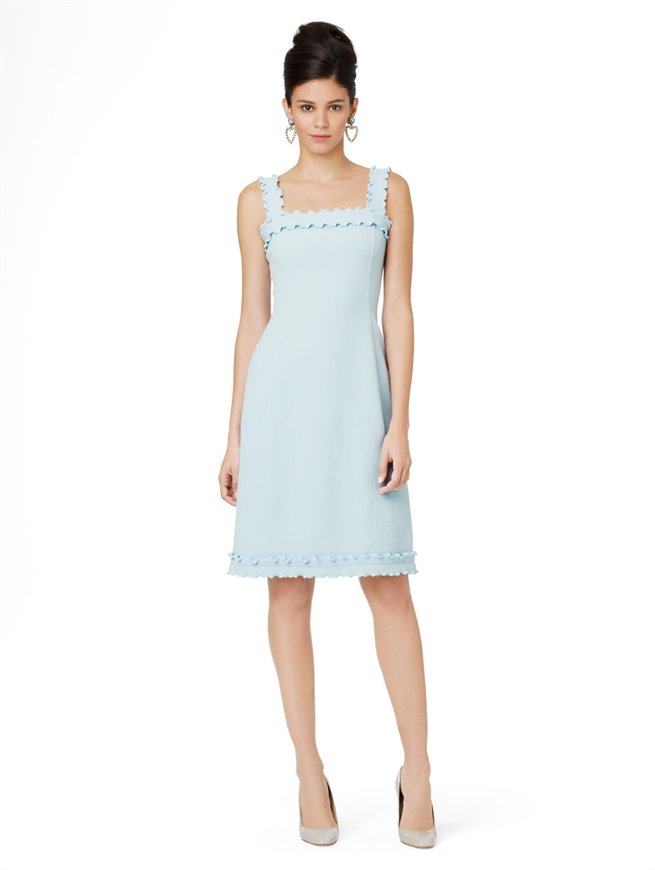 Oscar de la Renta is the master of ladylike elegance.  The trimming on this dress is lovely.  I would pair the dress with a white hat and simple pumps, perhaps a white pair in the pointy toe style pictured above.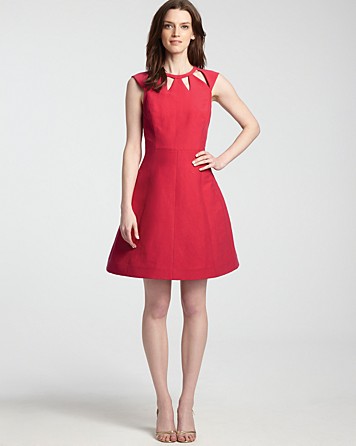 This Halston Heritage dress has a throwback silhouette but the cutouts make it more modern.  I could see this dress with a black and white hat and some heeled sandals.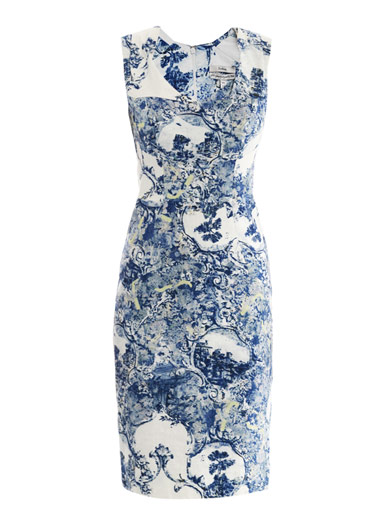 Landscape prints, particularly those featuring flowers, seem appropriate for the Kentucky Derby.  This Erdem dress showcases flowers that are more sophisticated than sweet.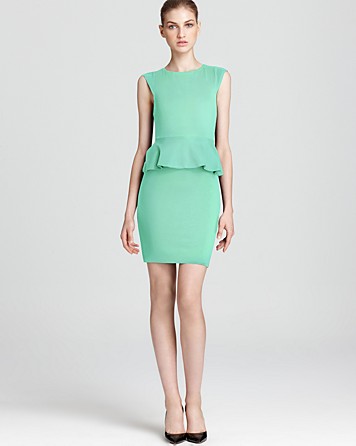 A mint green dress pairs well with a mint julep in hand.  I would wear this Alice & Olivia dress with a white hat and white heeled sandals.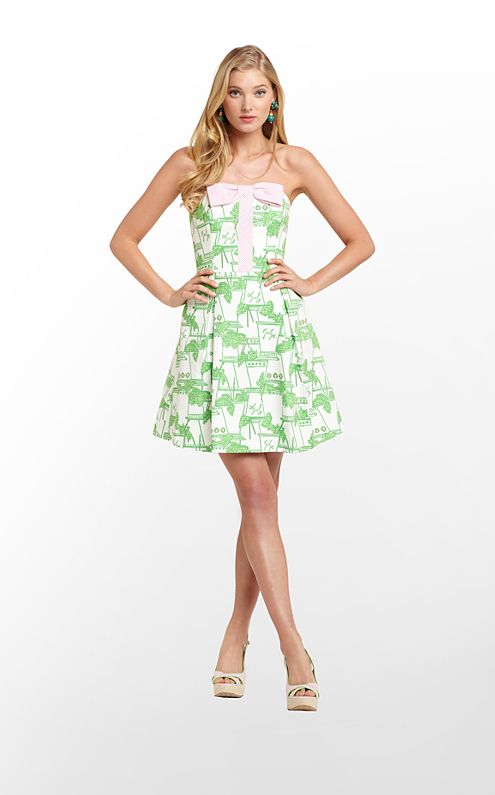 Or, why not wear mint juleps on your dress?  This dress by Lilly Pulitzer is cheeky and fun.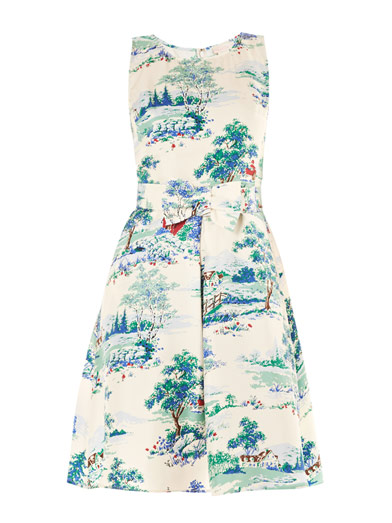 This Collette Dinnigan dress is one of my favorite picks for its Derby appropriate farm scenes, which I like to imagine are horse farms.  I just keep finding more toile pieces!  I would add a pair of blue pumps and a green hat.
A fanciful hat is a must at The Kentucky Derby:  Any of these would be certain to turn heads: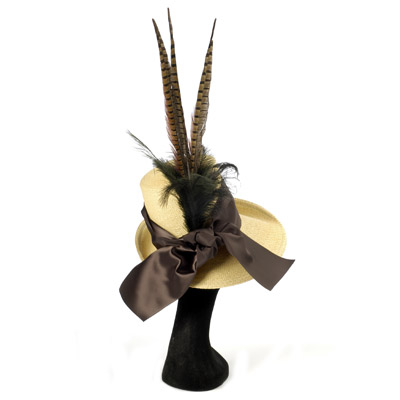 The Hat Shop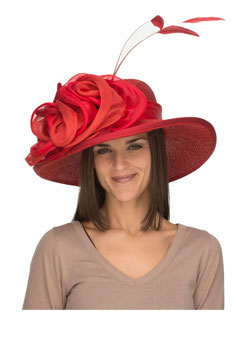 The Kentucky Derby Official Store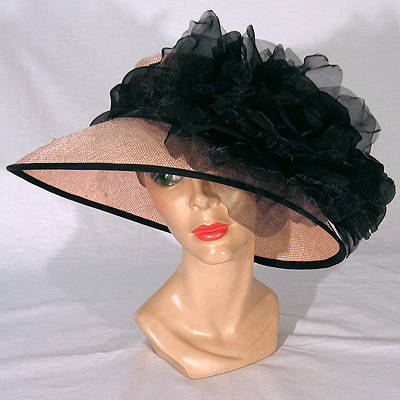 Barbara Feinman Millinery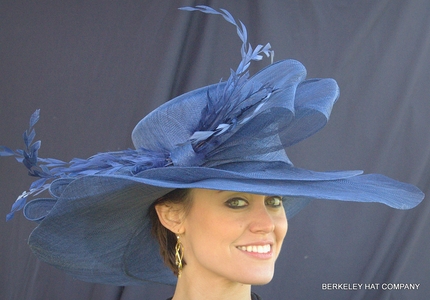 berkeleyhat.com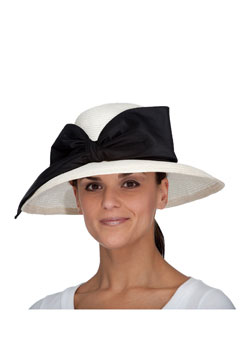 Kentucky Derby Official Store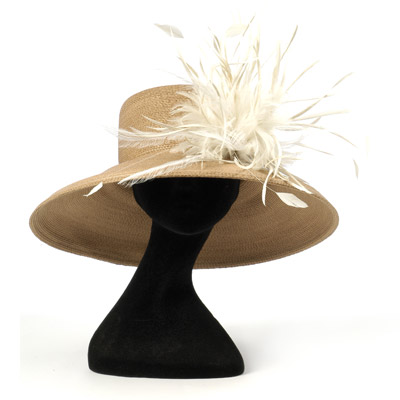 The Hat Shop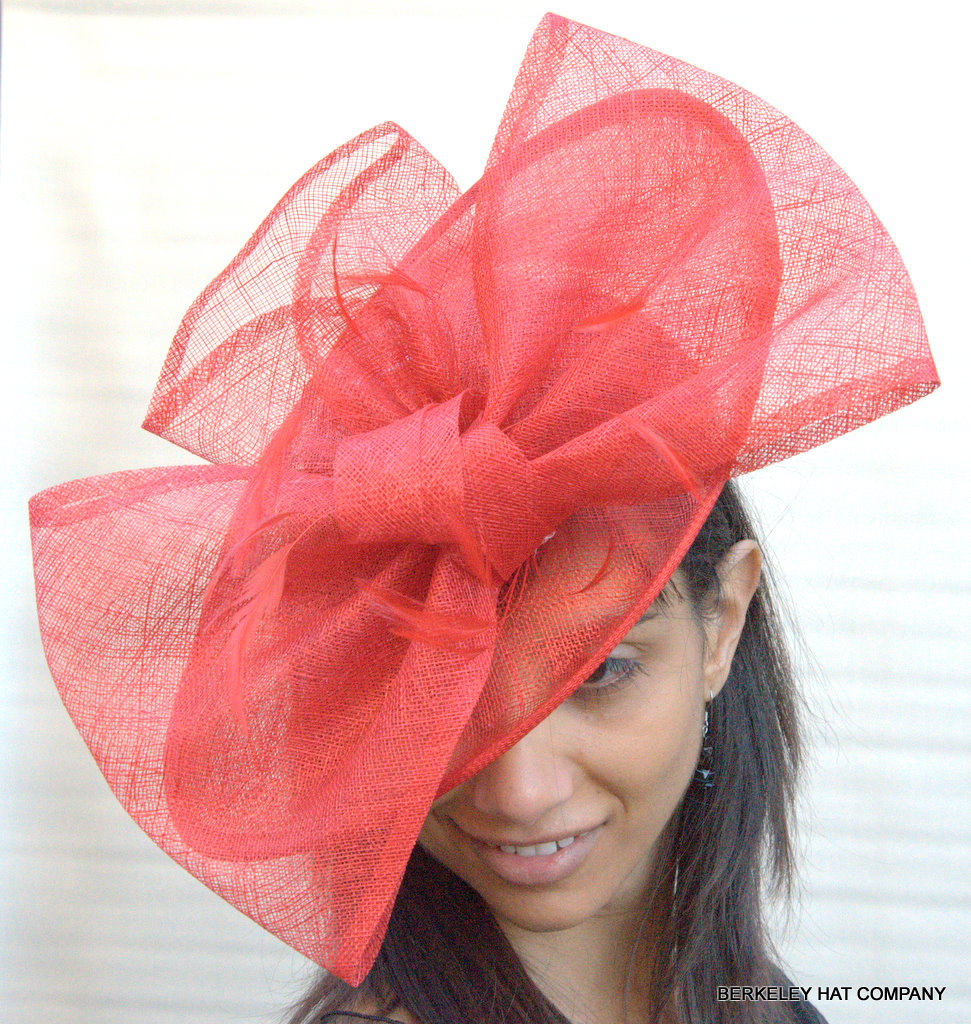 berkeleyhat.com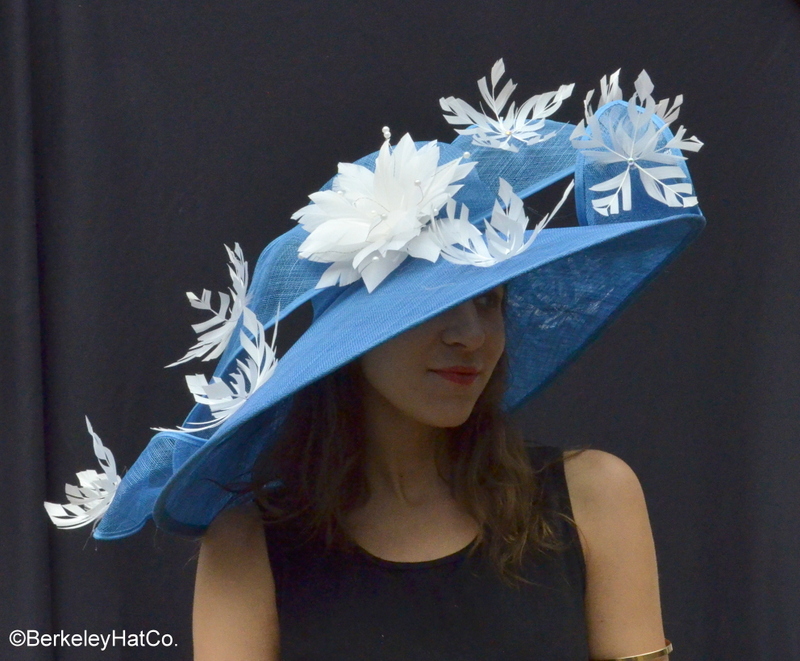 berkeleyhat.com
Barbara Feinman Millinery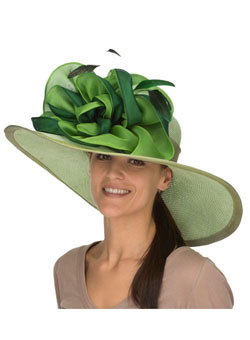 Kentucky Derby Official Store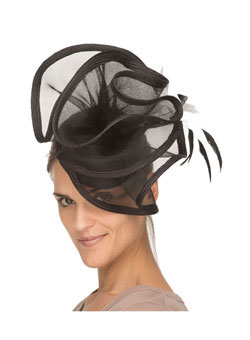 Kentucky Derby Official Store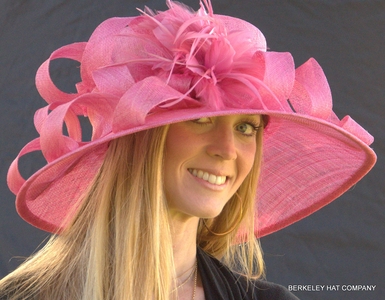 berkeleyhat.com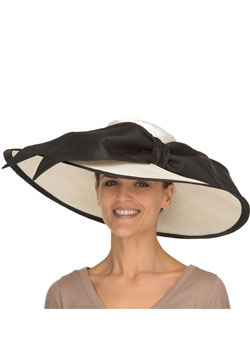 Kentucky Derby Official Store.   
For more Derby fashion inspiration, visit The Kentucky Derby website.
I just love events with pomp and circumstance.  Do you?
Have you ever attended The Derby or a Derby party?  What did you/would you wear?